Want To Know How You Can:
Increase Your Registration Rate By 300%
Increase Your Open Rate By 500% to 700%

Increase Your Engagement By 4X

Use Images In Push Notifications For Better Impact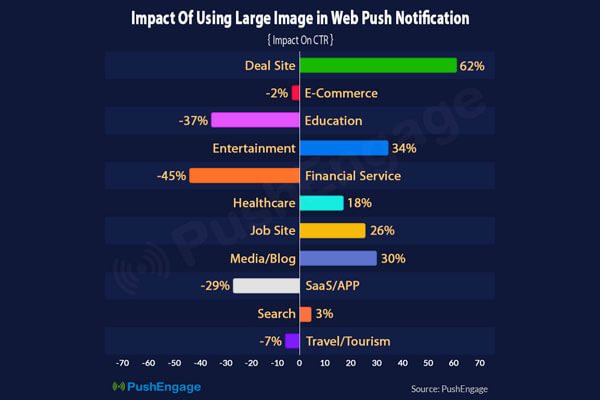 Increase Your Revenue By 25%

Segment Your Customers To Generate Higher CTR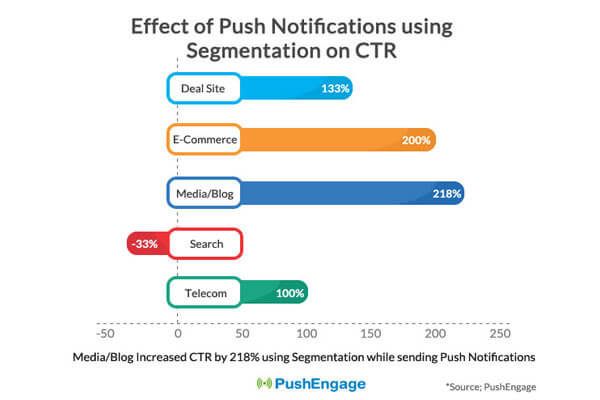 Use Push Notifications Instead Of Email For Higher Open Rate

Learn everything about Push Notifications and how you can benefit from it. In this free e-book, you will see the best practices and the use cases for different industries and more.
Table Of Content
Chapter 1: Inside out of Push Notification
Chapter 2: How to use Push Notification?
Chapter 3: Impact of using Push Notifications
Chapter 4: Types of Push Notifications
Chapter 5: Types of Push Notification Campaigns
Chapter 6: Best Practices
Chapter 7: Use Case – Industry wise